Power Generation
SSS has deployed automation systems for hydro-power generating plants. All important functions related to operating a hydroelectric plant are implemented through close coordination between SIRIUS and various IEDs installed in the plant such as Start/Stop generating unit, Speed Raise/Lower, Power Increase/Decrease, Control Modes .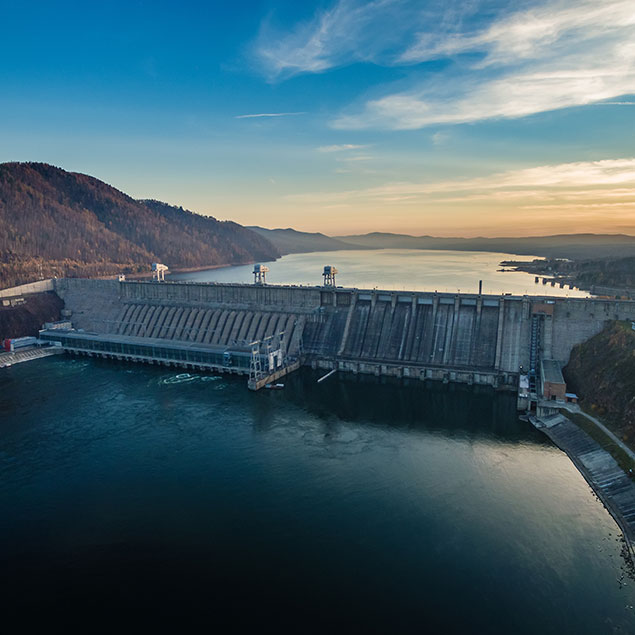 Supply of turnkey solution including hardware & software
Generator Synchronization
Plant Control
Process Visualization & Control
Time Synchronization
SOE & fault recording
Chilime, Nepal – 2x11MW Hydro Plant
The SCADA system commissioned for the hydro-power plant implements the following functionality.
Highlights
Communication with governor controller, PLCs, temperature scanners.
Sequential Start/Stop of each unit
Power/Flow setpoints, Voltage Raise/Lower, Excitation On/OFF etc.
Monitoring and control of plant common electrical equipment like circuit breakers, isolators, protection relays etc.
Our Clients