Company
Overview
Synergy Systems & Solutions (SSS) is an Original Equipment Manufacturer (OEM) and end-to-end solution provider for industrial automation requirements. Over the last two and a half decades, we have established credentials in various verticals - Power, Railways and Oil & Gas with prestigious Government, Public and Private customers like Indian Railways, DMRC, PGCIL, UPPTCL, IOCL, GAIL, BHEL, Siemens, GE and many more. SSS has a pan-India presence in terms of its solution deployment. We also have references in South-East Asia, and Africa.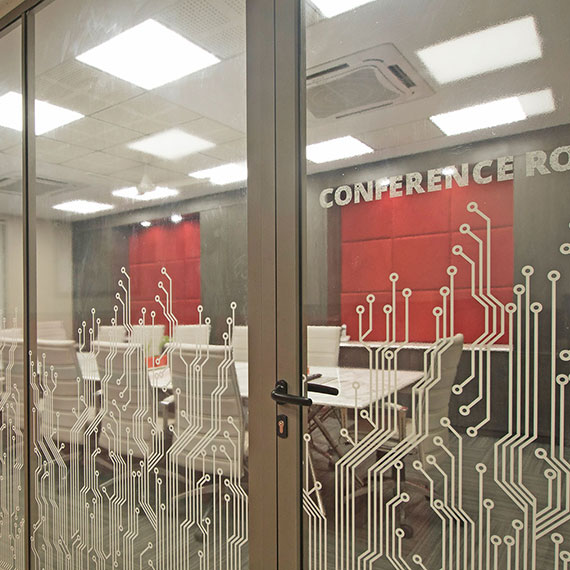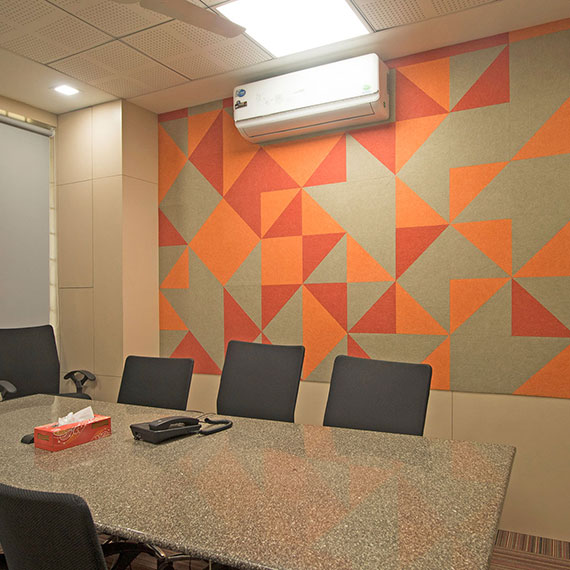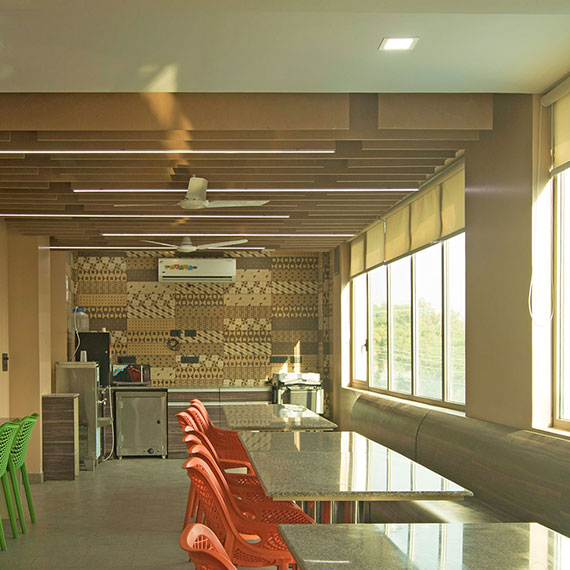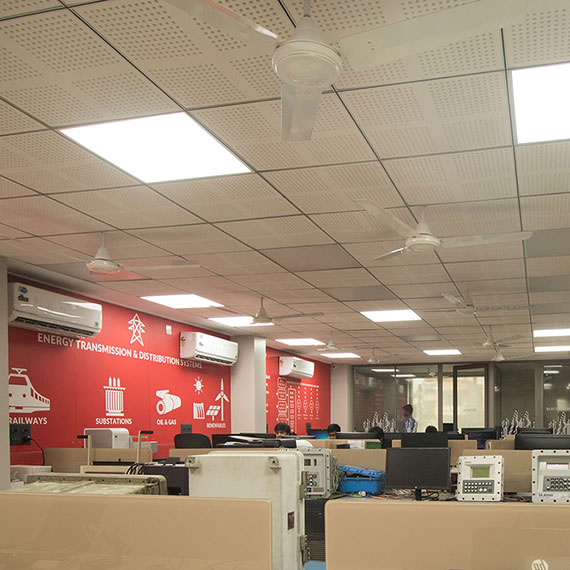 Synergy's New Facility at Faridabad, Haryana
Today, SSS is one of the leading solution providers for SCADA/RTU solutions in every vertical of its operation.
Our core competencies are in the field of SCADA, RTU, Substation Automation, AMI, Distribution & Energy Management System, Terminal Automation.
International accrediting bodies and customers. SSS follows latest quality standards and is an ISO9001, ISO14001 certified organization, and strives to deliver standards-based, leading-edge, quality solutions. SSS is now striving towards achieving CMMI Level-3 compliance for our software development processes.
SSS, with its core team, has an edge to offer competitive solutions that not only include supply, commissioning and maintenance of complete control systems, but to also provide customized solutions and integration services, like retrofitting and augmentation of existing systems in HVDC, Railway Traction, Terminal automation, Oil & Gas Pipeline SCADA and substation. With our in-house design expertise and skill-set, we can provide specialized solutions both in terms of hardware and software to address the specific requirements of an application.
SSS has an impeccable track record of having successfully delivered every single project in its 25 year history.
Quick Facts
Year Founded –

1994

Headquarters –

Faridabad, India

Clients

~50

Employees

~200
Facilities

Administrative
SSS is located in Faridabad, INDIA. A modern 10,000 sqft facility houses administrative, finance, projects management, R&D departments, and is the headquarters of SSS.

Production
SSS manufacturing and assembly facility is located at a separate unit having an area of ~20,000 sqft in Faridabad, INDIA. The unit has facilities for electronics manufacturing, production testing, panel assembly and staging for customer inspections.

Training Centre
For conducting training to its employees and for customer personnel, a dedicated training facility is located in SSS headquarters. Classroom and hands-on training sessions can be conducted at this facility of SSS .

R&D
SSS has in-house Research & Development (R&D) facility for design, development of its automation solutions. The R&D facility has a team of software developers and testers handling the high-level application software, embedded firmware requirements.
Additionally, a team of electronics design engineers are tasked with design, validation and development of prototypes of electronic circuits for new products and for improvement in existing products. SSS maintains in-house expertise for circuit-design, layout, simulation and prototype validation.
Vision
To Inspire our Employees & Associates to have pride and respect in our Vision.
To Consistently 'Evolve and Innovate' our products and ourselves with 'latest technology by optimal use of all our Resources'.
To endeavour in creating valued Synergy between all our stake holders to Ensure Mutual Growth.
To Support our Products throughout its life cycle.
Mission

To Design, Manufacture, Supply & Service High Quality "Made in India" Products
Leadership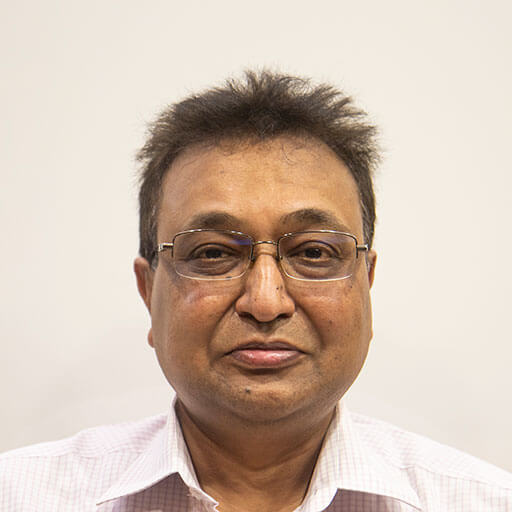 Vidhu Aggarwal
PRESIDENT
An Electronics & Communications graduate of 1987, Mr. Vidhu Aggarwal is the founder and proprietor of SSS. He has design and engineering experience in Oil & Gas automation, project management and execution, financial management, sales & marketing.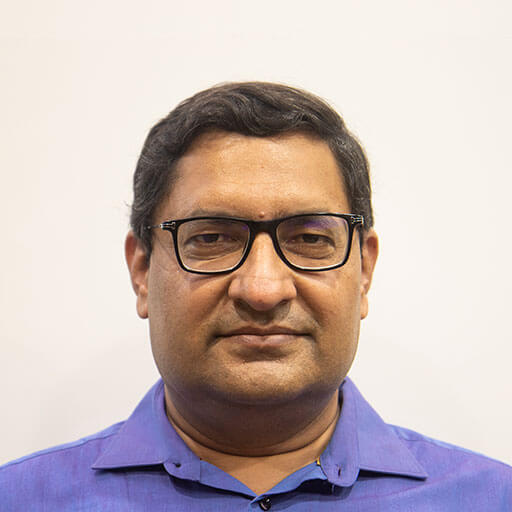 Sanjay Malhotra
SENIOR VICE PRESIDENT
An Engineering graduate of 1989, Mr. Sanjay Malhotra is associated with SSS from its genesis. He is the chief architect of SIRIUS SCADA software, and is now actively involved in contract management and execution of all turnkey projects.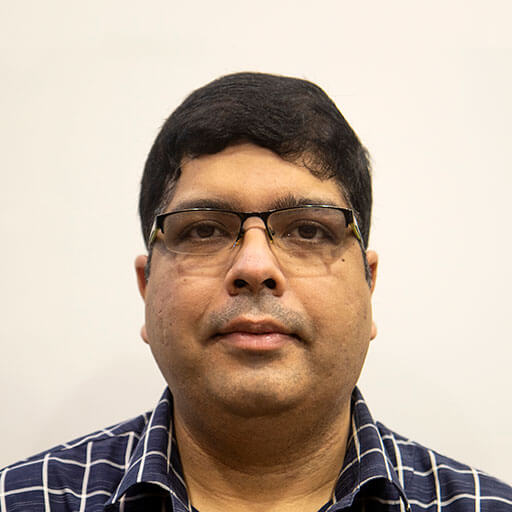 Deepak Bajaj
VICE PRESIDENT
An Information Technology graduate of 2001, Mr. Deepak Bajaj is associated with SSS for last 19 years. He leads a team of software engineers involved in design, development of SSS solutions and is also involved in project management of strategic accounts. He also heads the QA department along with Mr. Sanjay Malhotra.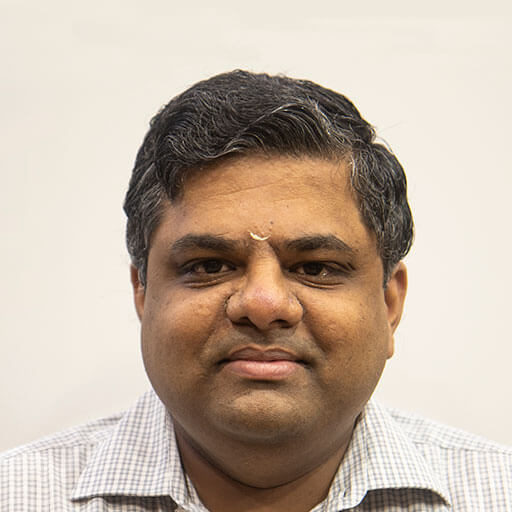 Krishnan Venkatraman
VICE PRESIDENT
An Information Technology graduate of 2001, Mr. Krishnan Venkatraman is associated with SSS for last 19 years. He leads a team of software and hardware engineers involved in design, development of SSS products. He is also responsible for design & development of new applications.
1994-2000

Engineering, I & C, Software Development Support, Sales & Marketing to ABB, Norway for Pipeline SCADA, TAS

2002

SIRIUS-based turnkey project for IOCL

2003

SCADA solution for Hydro Power Station at Vietnam

2004

• Successfully upgrade of SCADA System for Rihand-Dadri HVDC

• First SIRIUS-based SCADA solution for Indian Railways

2005

Developed Terminal Automation System – ITAS

2006

Developed Remote Terminal Unit – HUSKY RTU 6049-E10

2007

Vendor approval received for Railway Traction SCADA

2008

Expanded Railway Network RTUs for cross-country gas pipelines

2009

2nd Generation Remote Terminal Unit – HUSKY 6049-E70

2012

3rd Generation Remote Terminal Unit – HUSKY 6049-E70

2008-12

Upgraded 5 more HVDC SCADA systems in India

2012-13

RTUs and DCUs for 400/220/132kv & 66/33/11kv Substations

2014

Developed EMS software

2015

Developed Wireless Router, Mini RTU

2016

Developed WinDCU Software

2017

Certification accorded for IEC61850 and IEC60870-5-104 by DNV-GL (KEMA)

2018

• Developed SIRIUS RAS

• Developed Data Concentrator Unit

2019

Developed Bay Controller Unit
Serving the Nation for 25 years
Our Clients